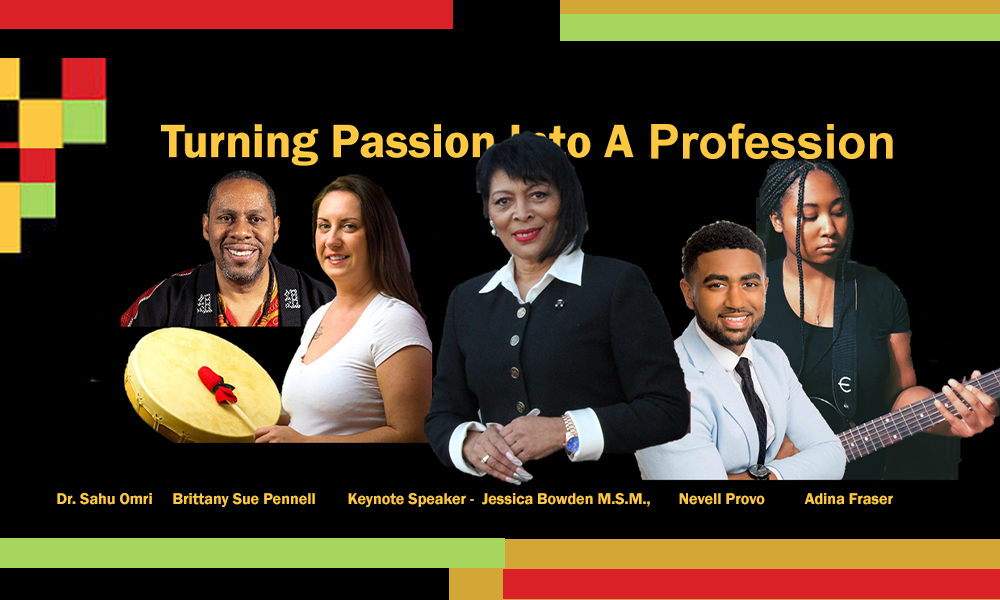 March 18 - 30, 2020
9:15 am - 12:30 pm
EVENT Postponed - Paul O'Regan Hall, Halifax Central Library - Postponed
5440 Spring Garden Rd,
NEW DATE MARCH 30, 2020 No Charge - Advance Booking ONLY contact Susan Shea office@teensnowtalk.com
Postponed – Turning Passion Into A Profession 2020 – Event Posting
The most talked-about Youth African Heritage Month event, that will awaken the entrepreneurial giant inside each attending youth.
EVENT POSTPONED – "With the Covid-19 concerns very high, the safety of all attending our event is our first concern," says Jessica Bowden. We will issue a new date for Fall 2020 and all schools previously book will receive information first. Wash your hands and stay safe.Video – WASH YOUR HANDS GUIDE

Turning Passion Into A Profession© is a powerful Youth African Heritage Month event  designed to empower, enhance, engage and inspire 300+ students of African and Indigenous heritage who are in grades 9 -12.  On Monday March 30, 2020 at the Paul O'Regan Hall, Halifax Central Library.

We are honored to have, for our powerhouse keynote speaker and coordinator leading our 2020 event. The most sought-after, award-winning entrepreneur and international speaker,  Jessica Bowden, M.S.M. Creator of Teens Now Talk, founder of =ITY Inspiring Today's Youth Society and the brain-child behind the popular annual Passport 2 Youth XPO." Nicole Rosenow-Redhead Central Library Youth Services. Event listing
Our power-pack Turning Passion into A profession lineup of guest speakers, Nevell Provo CEO of Smooth Meal Prep is committed to growing and bringing healthy meals and a healthy lifestyle to many Canadians. Dr. Sahu Omri CEO of  Self Healing Today,  Adina Frazer, Citadel High Student, Activist and up and coming Music Therapist, and  Brittany Sue Prenell a Fine Arts Specialist w/ an Indigenous Focus Halifax Regional Center for Education
Turning Passion Into A Profession© – is hosted by Teens Now Talk, =ITY Inspiring Today's Youth Society and sponsored by the Halifax Public Libraries.
To book your school students for this powerful 2020 Youth African Heritage Month event, and receive your VIP pass,  contact Susan Shea teensnowtalk@nulleastlink.ca. Space is VERY limited
FULL Bio's and  details on Turning Passion Into A Profession©2 CLICK HERE
Sign up for our newsletter and be the first to receive coupons, giveaways, contest up-to-date info, VIP Passes and discounts on all session and events+++