Introducing one of the winners of the 2013 Progress Women of Excellence Awards.
Congratulations to TNT's publisher, Jessica Bowden, for receiving an Entrepreneur and Innovator Award at the 2013 Progress Women of Excellence Awards on November 6, 2013.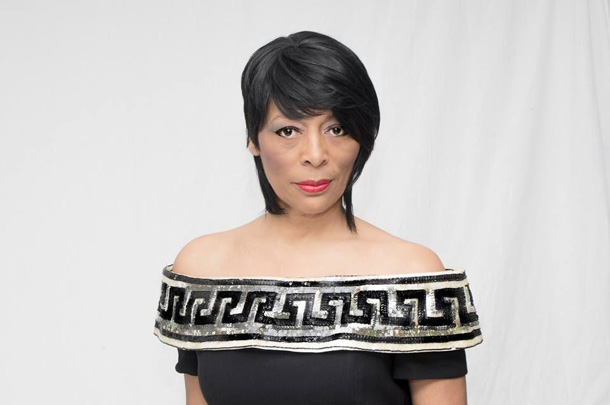 Jessica Bowden is the founder and CEO of Teens Now Talk magazine, the first publication written for teens by teens in Nova Scotia. As a youth advocate and self-taught entrepreneur for over 25 years, Jessica is also an inspirational speaker, educator, personal development facilitator, and international professional model. She has spearheaded numerous successful youth and community organizations and programs such as the TNT Passport 2 You-th Success XPO and the Halicares Youth Fashion Show to name a few, and has received countless accolades and prestigious awards including a Haliward. Jessica was recently inducted into the Black Cultural Centre's Dr. W.P. Oliver Wall of Honor, and was awarded a Hope Success and Empowerment Award by former Governor General Michaelle Jean in Ottawa.