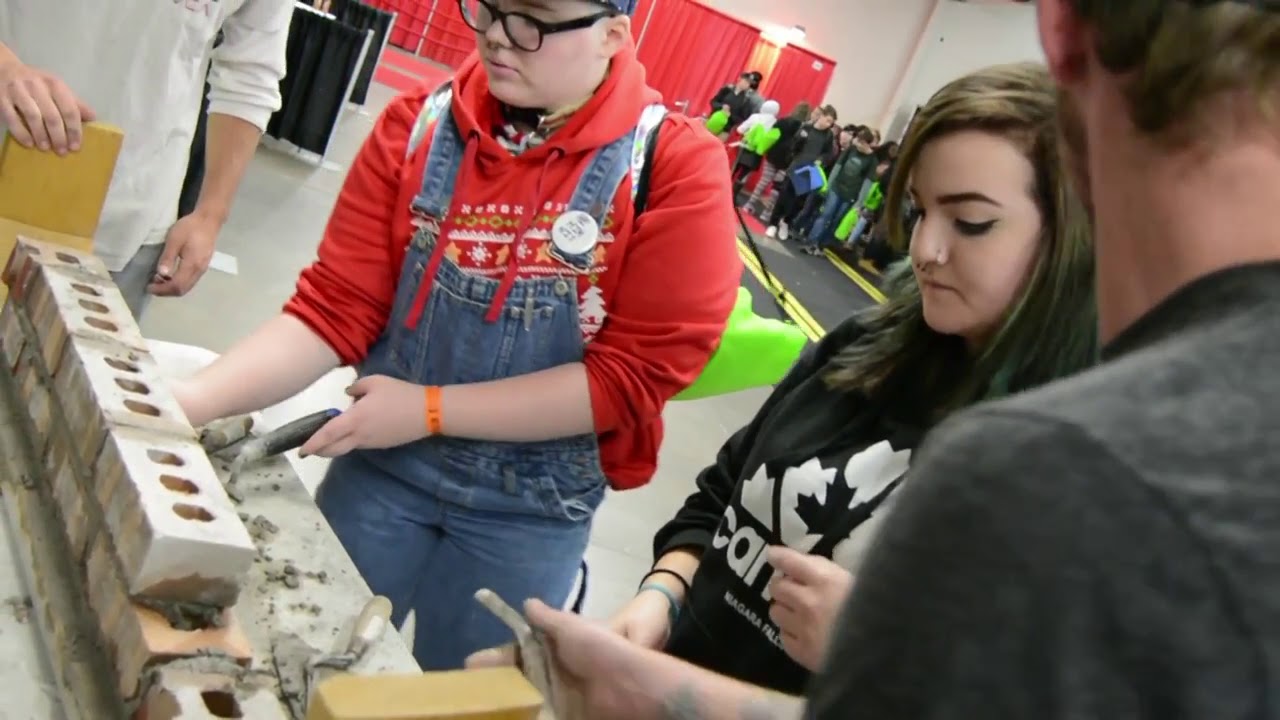 7th Annual Passport 2 Youth Success XPO
March 13, 2018
The Best Field Trip EVER! Take a peak of one of the hottest youth XPO Atlantic Canada
Something unique and powerful happens when you design an XPO and place 60 key exhibitors from Nova Scotia communities in front of thousands of students in grades 9 – 12 traveling in from schools throughout the HRM, Annapolis Valley, Yarmouth and as far as Cape Breton. You empower, engage and ignite the future of today's youth.
7th Annual Passport 2 Youth Success XPO, is the most talked about and powerful event designed to truly empower, educate and engage youth while delivering key information and opportunities for career choices, on a platform conducive to today's youth. The Youth XPO, held at the Halifax Forum is a perfect combination of over 3000 youth, celebrity performers and key exhibitors whose main objective is to assist in the personal, educational, mental, social, career development and success of today's youth.
"The Teens Now Talk Youth XPO is part of our annual Youth Engagement plan. At this event, we ask the youth for feedback on issues and trends which allows us to better serve the youth in HRM. I personally talked to over 500 youth each day of the XPO and the feedback I receive is very valuable. This XPO also gives us the chance to showcase our youth programs and services by reaching a large diverse number of youth with different cultural and academic backgrounds." – Lee Moore, Parks & Recreation, Halifax Regional Municipality
"A must for any organization who wants to reach out to youth. Inspiring. It was busy, it was great to have the opportunity to reach many students and teachers from different schools." – Ocean Technology Council
"Lots of great interactions and a wonderful opportunity to network with booth reps, and most importantly, to meet students where they are." – Healing Our Nation
If you missed out on last years event, not to worry!
The next 8th Annual Passport 2 Youth Success XPO is Nov 13 & 14, 2018 –
Schools, call or email today to Book your students for FREE
Exhibitors call today and book your booth
Student – get ready for another slammin' event.
Educators and Exhibitors contact Susan Shea today – Call 902 492-2474 ext2  Email – teensnowtalk@nulleastlink.ca
Enjoy the video and photos plus share with your friends.