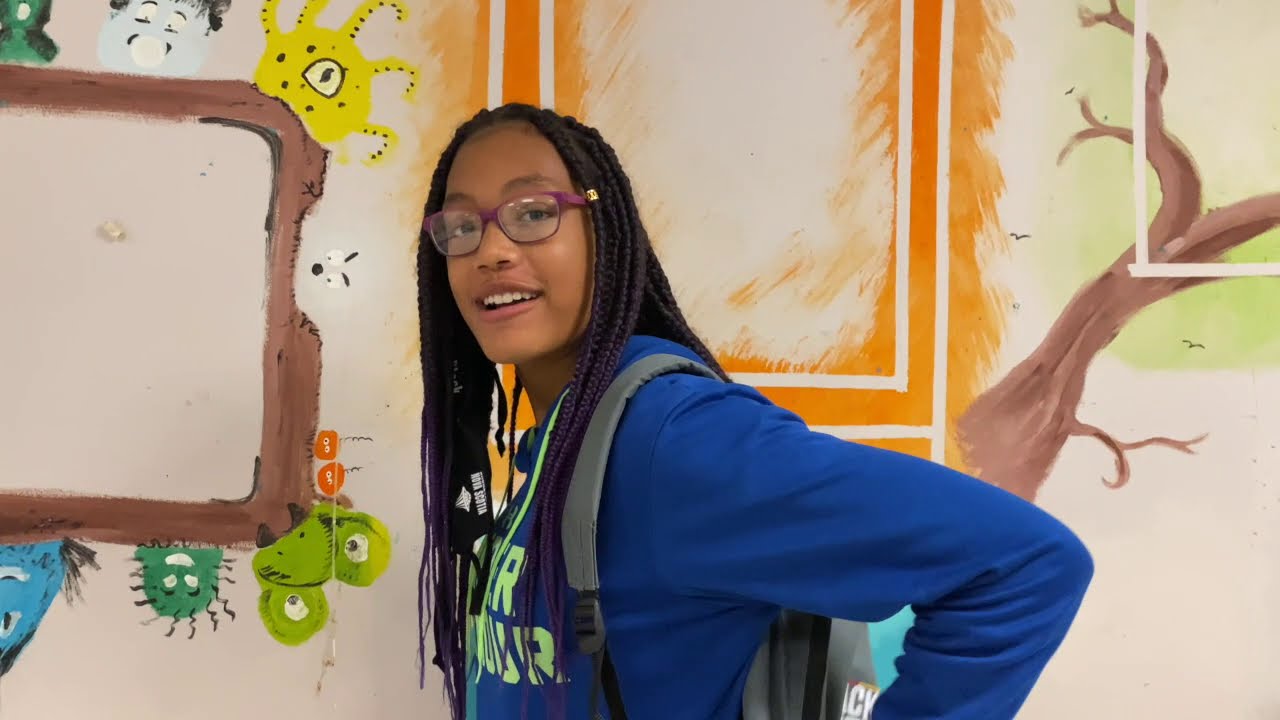 BLM Contest Winners Video 2 – RMS
January 5, 2021
BLM contest winners. With over 50 powerful entries, we could not pick a 1st place winner! So we did the next best thing, we had 15 winners.
BLM Artwork Video Montage of Winners
Everyone left a BLM contest winner, the top fifteen winners received our uniquely designed BLM Backpack for their awesome written and artistic submissions.

All who entered received a BLM armband and RMS facemask. To see us open the Backpack filled entries from  Ridgecliff Middle school students click Video #1.  Click BLM Artwork to see some of the awesome Artwork
Teens Now Talk BackPackEd Campaign. Proceeds from every Teens Now Talk Apparel Black Lives Matter T-shirt and Black Lives Matter Hoodie provided support and youth initiatives. The BackPack Ed empowered our Black, Brown, and Ally youth, within communities and schools across Nova Scotia, with a powerful voice to help make the CHANGE!,
.
Over 400 empowering Black Lives Matter backpacks, filled with school supplies were handed out through community school bag giveaways.
Also, backpacks were distributed during our Halifax and New Glasgow BLM youth Rallies, and outstanding school contest prizes.
Enjoy our Black Lives Matter Nova Scotia, journey through the words and artwork of our youth of today. Special thank you to the organizer, Jessica Bowden M.S.M for continuing to provide youth with a platform for their voice. Click around the site to see the full journey on teensnowtalk.com
To purchase your Black Lives Matter apparel and help us to continue helping youth, visit our shop – CLICK the Link  Teens Now Talk Apparel and enjoy Fashion With A Purpose while keeping the movement and giving going.
Click the link to see the BLM contest Winners for Video #1    or Video #3
PS Let's see if you read our post lol – Find 5-mistakes and follow us on all social media platforms and have your name entered to win a Black Lives Matter Hoodie. Email your mistakes to office@nullteensnowtalk.com